Known for her keen interest in materiality and an experimental approach, Ditzel — who often worked together with Jørgen — remains one of the most prolific creative minds of the Scandinavian mid-century movement, with countless innovative designs to her name.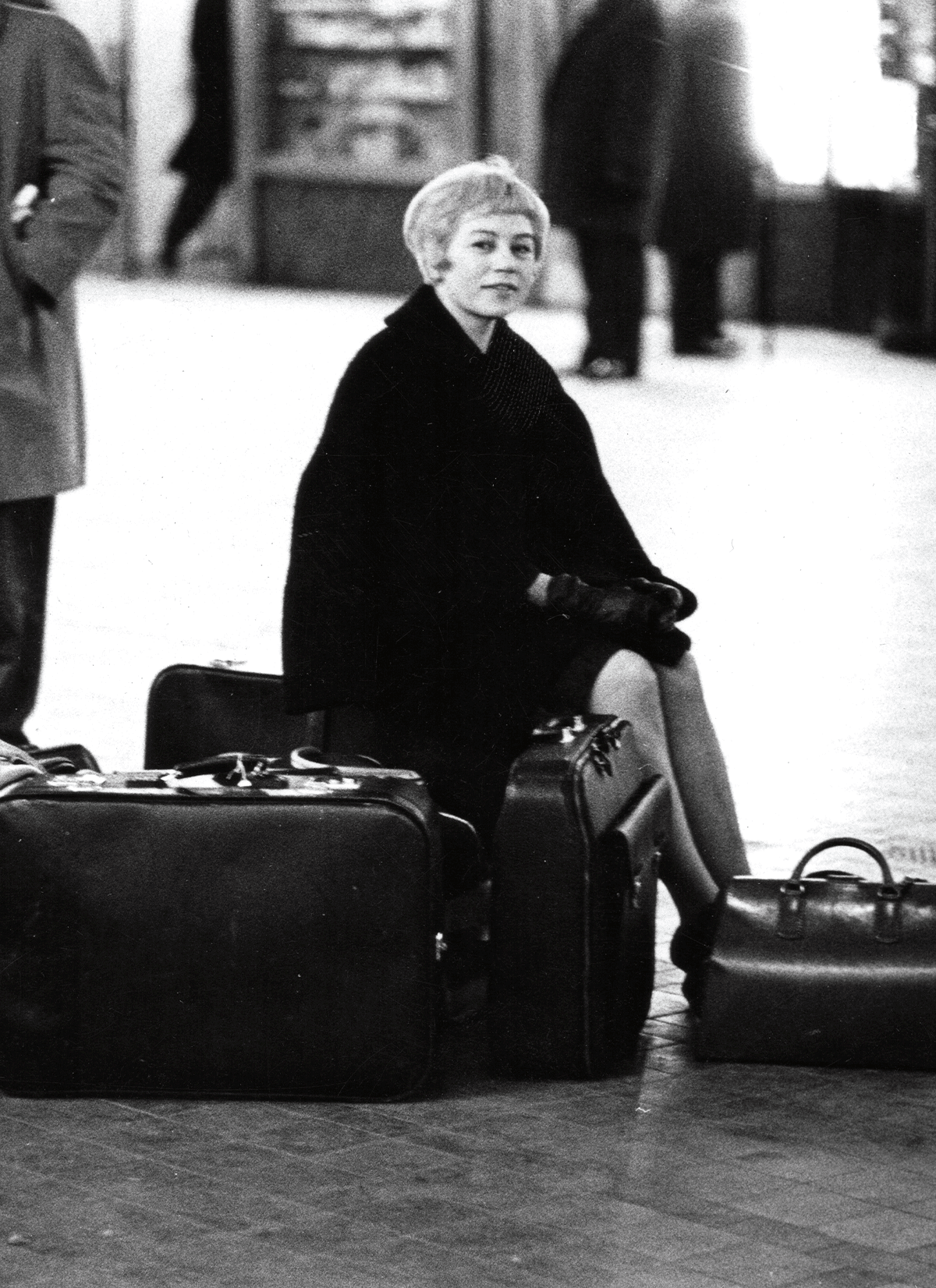 A Pioneer of Her Time
Highly unusual for her time, Nanna Ditzel was educated as a cabinetmaker during the war and graduated as a furniture designer from the School of Arts and Crafts' furniture school in Copenhagen in 1946.
Nanna Ditzel's collaboration with Getama Furniture yielded several remarkable designs, including the 'Ring' chair, the 'Vita' sofa, pictured above. With an innate ability to seamlessly blend form and function, Ditzel revolutionised the field of modern furniture design, leaving an indelible mark on the industry.