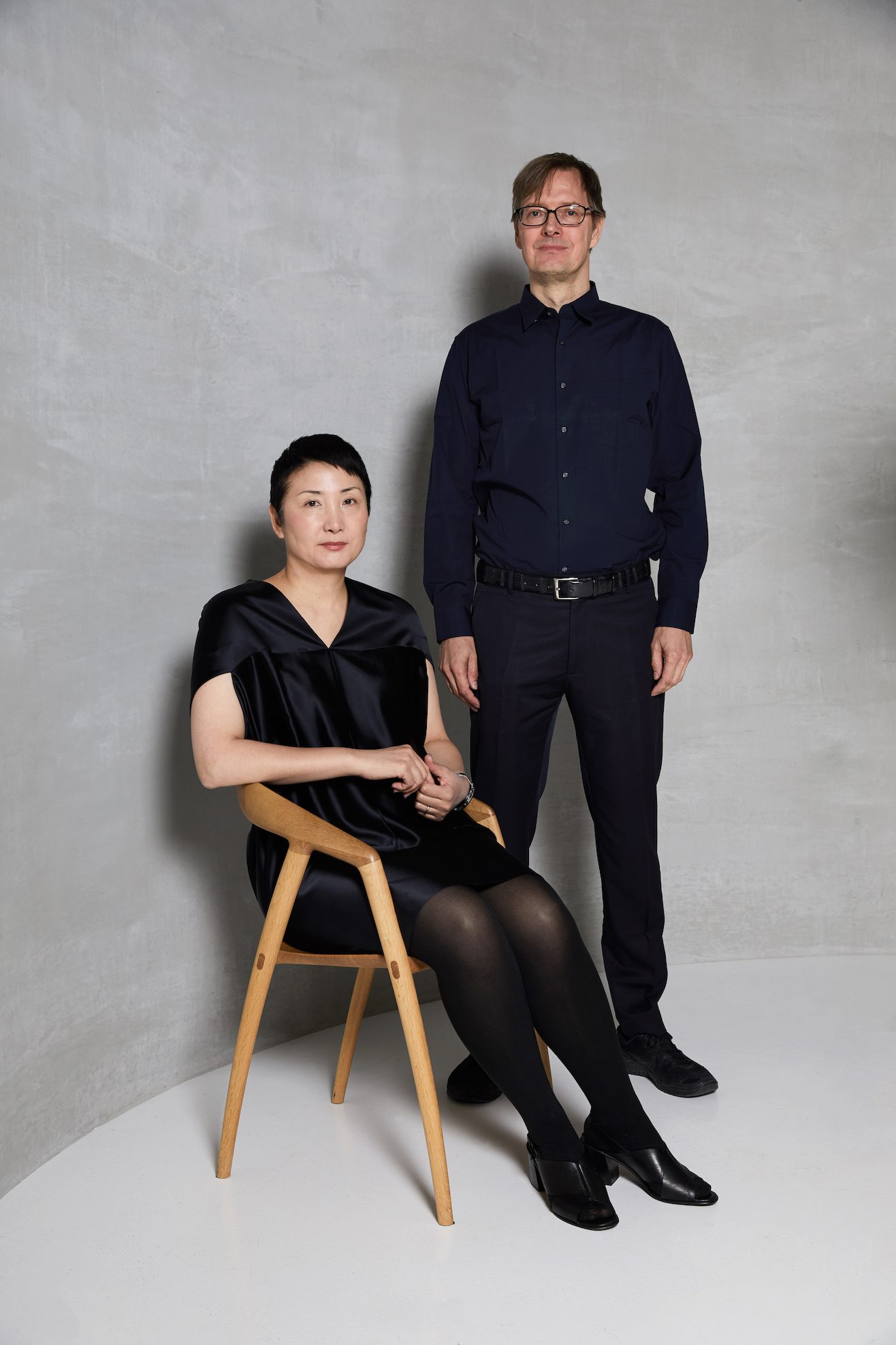 We have a strictly description-based conceptual phase, by this, we talk through the concept by describing its values in words, and only when we sense a firm and common grip of the intended values do we start putting it on paper, this process helps us create a strong base for the design and detailing.
We are inspired by the construction process and the way a master craftsman interacts with his or her material and tools. What we find most interesting is how craftsmen work differently using the same material and we wish to design each piece to the specific context and craftsperson making it.
The curves of the DC09 are to mimic nature, like trees bending under heavy snow. This kind of instruction can only be realised by finding the perfect manufacturer, in this case only rural Japanese makers, Miyazaki would do.
Miyazaki is a carpenter like no other in this world and the original idea was to make contemporary furniture that would use the best of Miyazaki's skills. It was designed to be a chair that you could not make without contemporary tools such as CNC machines, but neither without the knowledge of traditional carpentry. Initially, the chair was more conventional than the final result, but we kept pushing each other, and the result you already know.